Become a Coach
Coaching at the WBA
Basketball relies on dedicated volunteers to teach people how to play the game and compete. Coaching can be a rewarding and fun experience for basketball enthusiasts. The responsibilities of a basketball coach include enhancing player development, creating strategies for the team, instructing players, and providing mentorship.
Being a coach fosters meaningful relationships with your participants and your community, and provides opportunities for personal growth. Competent and ethical coaches have a positive impact on sport participation, performance, and the lives of those they coach.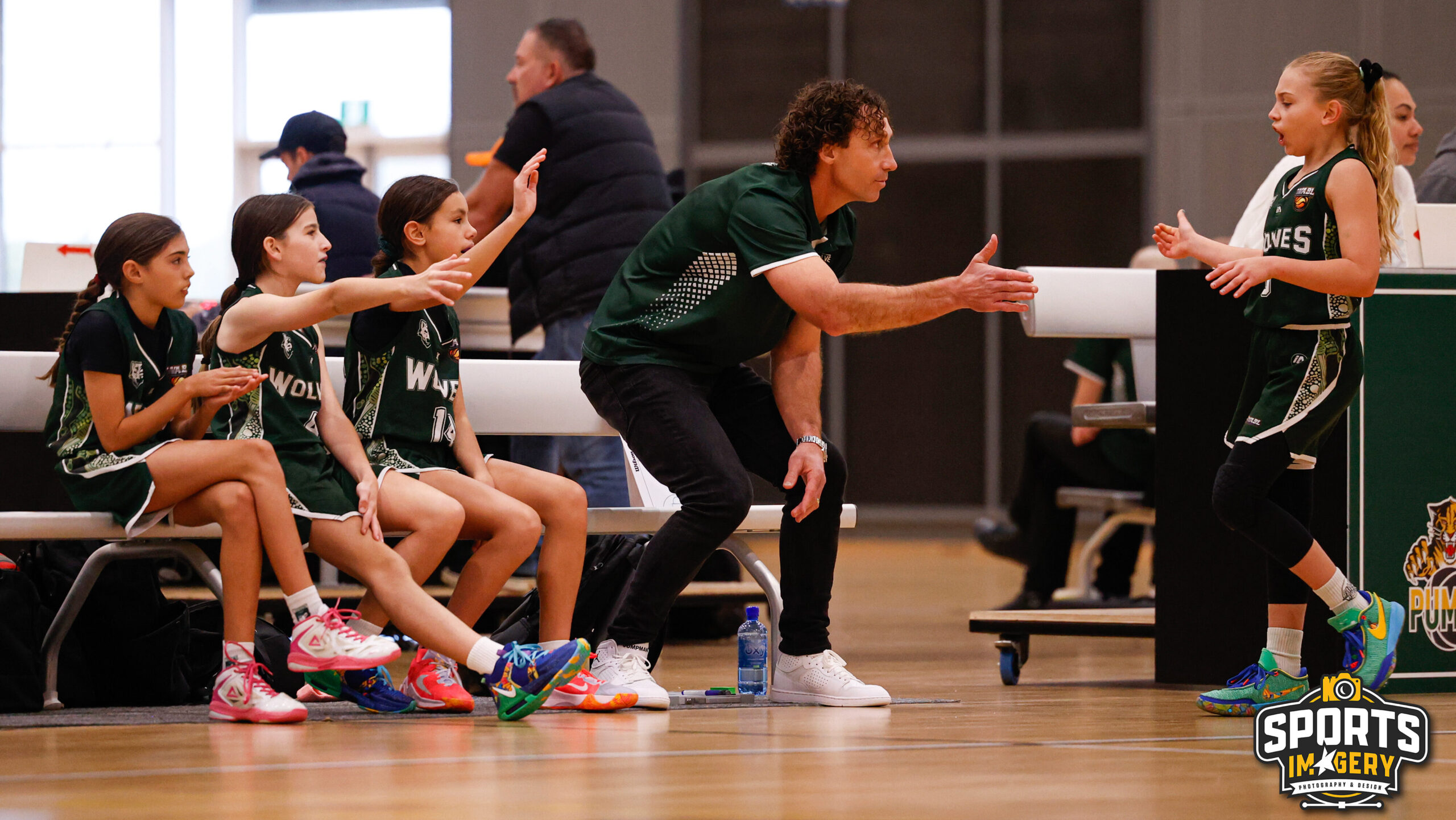 As a basketball coach, you will often form the first lasting impression that participants and their families have with our game. To be successful as a basketball coach, you should have solid knowledge of basketball and its rules, be able to develop both team and personnel strategies, and have good communication skills.
Whether you are coaching a team of beginners who are just learning to love the sport or a looking to make coaching a career, we can help you achieve your coaching goals.
To coach a Domestic team at the WBA please click here to contact a club.
To coach a WABL Representative team please fill out the Expression of Interest.
Check out our Programs & Camps