Looking to Play?
Ready to start or continue your basketball junior with the WBA?
Beginners (Under 10) – Aussie Hoops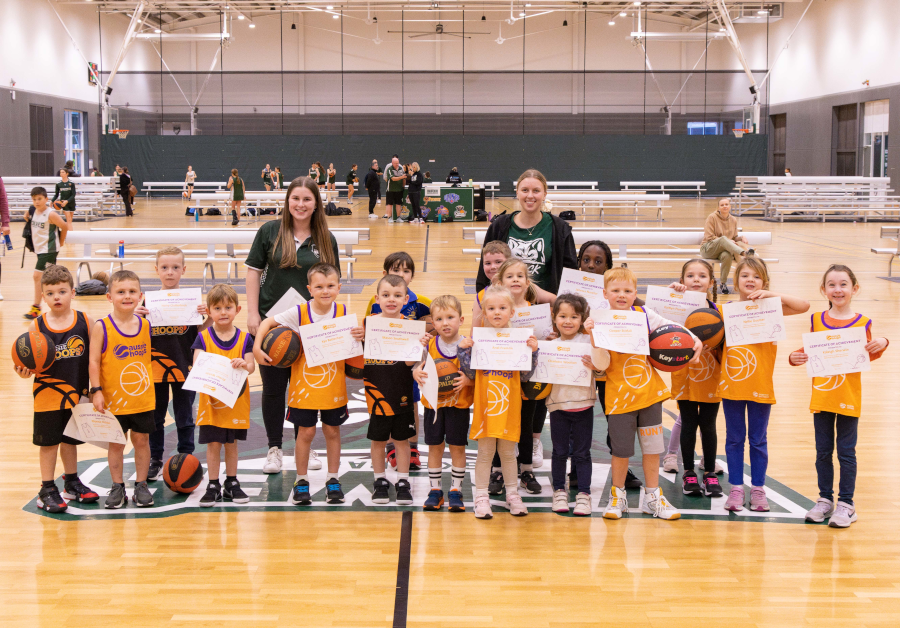 Aussie Hoops is a national program which provides an environment where children of all abilities can achieve on the court, and reap the rewards of skill development, enhanced self-esteem, social cooperation, and grassroots sports participation. Put simply, Aussie Hoops introduces children to basketball in a structured and accredited environment that connects our game at the grassroots through to the elite level. Our national coaching curriculum and sequentially developed program consists of warm-up games, skill activities, and modified games all delivered by accredited coaches.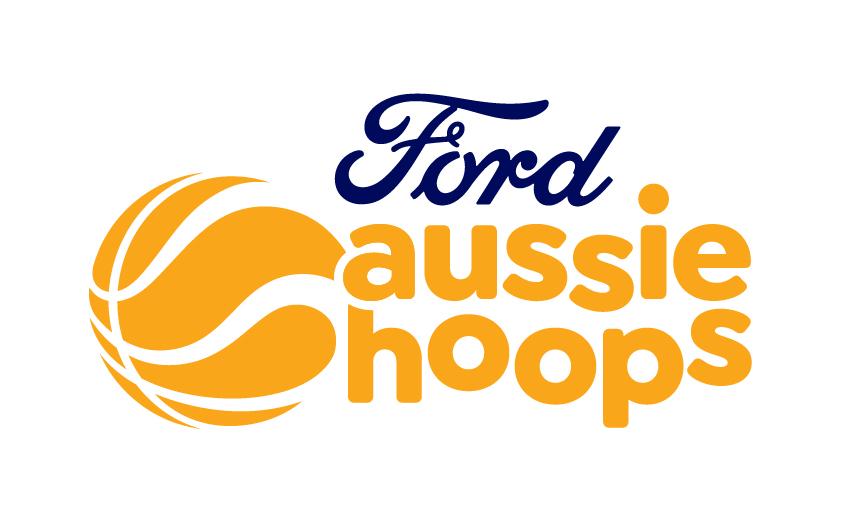 Junior Players (under 8 to Under 18) – Club Competition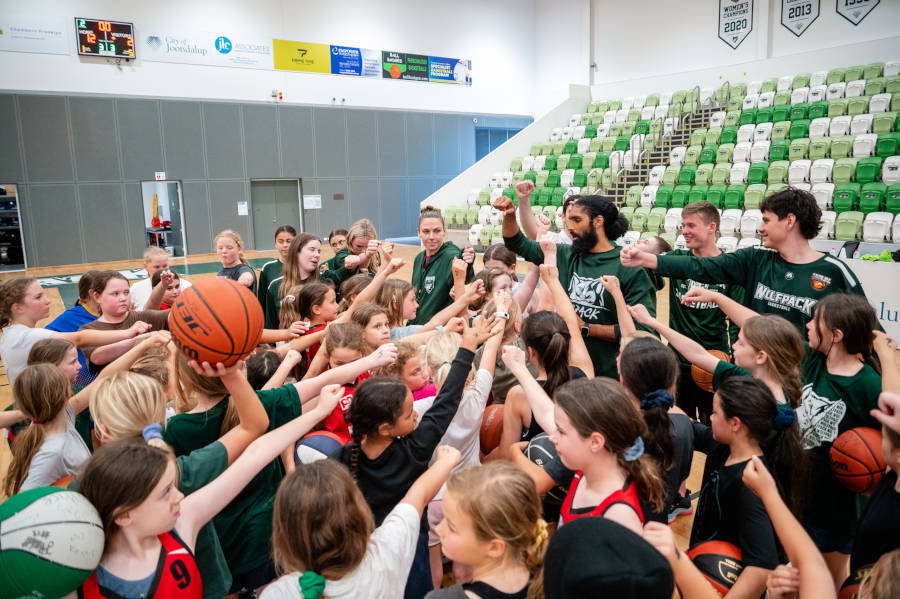 To play in a weekly organised and structured competition you will need to register and join one of our Junior Domestic Clubs. The clubs are run individually and organise their own teams in our range of competitions.
Parents/players can contact a number of clubs directly with date of birth and approximate skill level (beginner, played at school etc.) of players wanting to join a team. You can also fill in the Expression of Interest form here. We will place you on a waiting list which is sent to all of our clubs. We encourage new participants to follow up with the clubs to help find one with a team for you/your child.
More information on the Junior Domestic Competition
Senior Players – Domestic Competition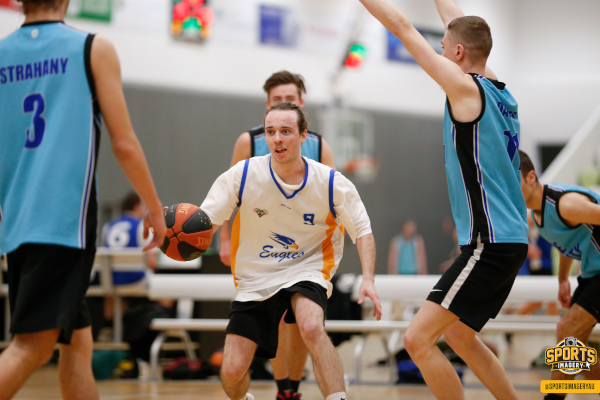 Senior competitions are run year-round at the WBA. We have competitions including men's, women's, and mixed competitions. Competitions are run on Monday and Wednesday nights at HBF Arena. There's a competition for any skill level, age, or team – click here to find more information or register your interest for the next season.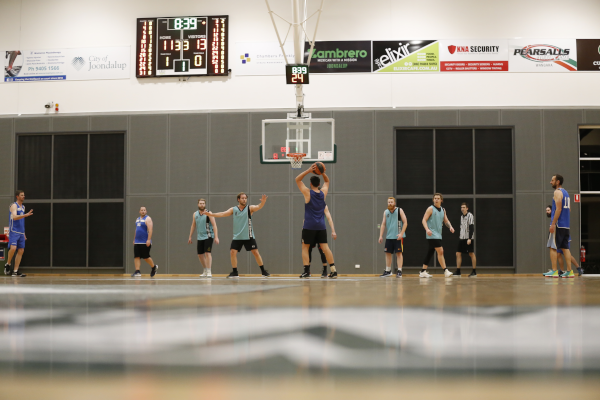 Additional Basketball Programs
The WBA offers a variety of programs for a range of abilities. These programs can be a great introduction to the sport or can serve as extra tuition for players looking to take their game to the next level.
Check out our Programs & Camps